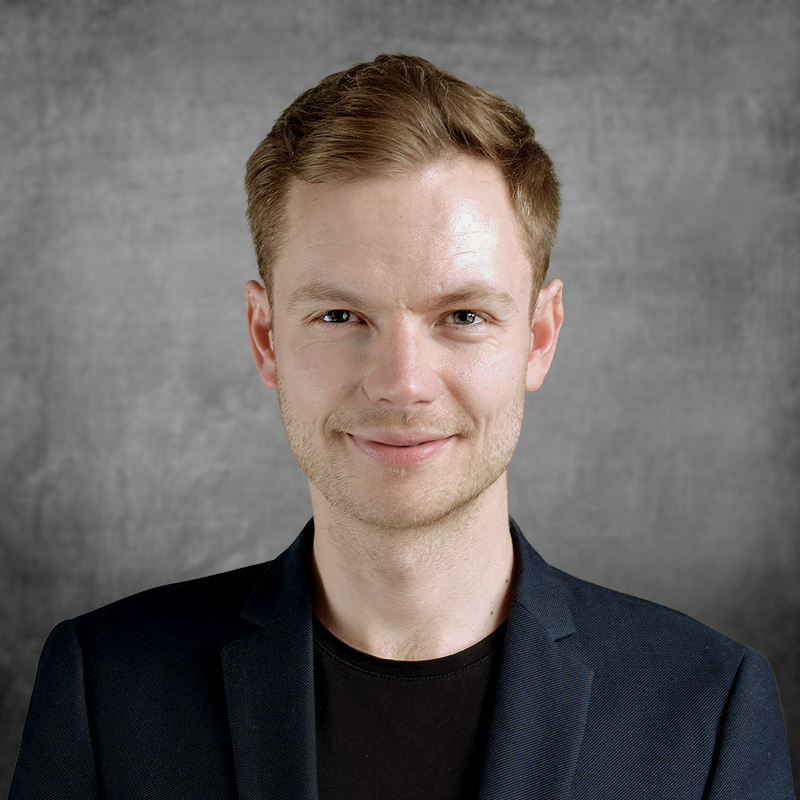 Dr Robert Pralat
Leverhulme Early Career Fellow
Email: rp422@cam.ac.uk
Positions
Leverhulme Early Career Fellow
Department/College
Sidney Sussex
About
Dr Robert Pralat is Leverhulme Early Career Fellow in the Department of Sociology where he is a member of the Reproductive Sociology Research Group (ReproSoc). His research combines his interests in sexuality, health, family and gender. He studies how people who, historically, have not been expected to have children – in particular, LGBTQ people and people living with HIV – respond to cultural changes and advances in medicine that enable them to become parents. Robert's research also examines moral judgements about public funding allocation in healthcare and how different kinds of desire affect the demand for medical interventions.
Robert is the medical sociology subject manager on the multi-disciplinary MPhil in Health, Medicine and Society. He is also actively involved in teaching on the MPhil in Sociology and on the Human, Social and Political Science (HSPS) Tripos, where he lectures on the sociology of gender and the sociology of health and illness.
Robert has a BSc in Psychology and an MA in Gender Studies from the University of Leeds, and a PhD in Sociology from the University of Cambridge. Before moving to Cambridge in 2011, he worked for OPM, a London-based independent research organisation, and in the Centre for Sexual Health and HIV Research at University College London.
Key Publications
Pralat, R., Burns, F., Anderson, J., & Barber, T. J. (2021). Can HIV-positive gay men become parents? How men living with HIV and HIV clinicians talk about the possibility of having children. Sociology of Health & Illness, 43(2), 281-298.
Pralat, R. (2021). Sexual identities and reproductive orientations: Coming out as wanting (or not wanting) to have children. Sexualities, 24(1-2), 276-294.
Pralat, R. (2020). Parenthood as intended: Reproductive responsibility, moral judgements and having children 'by accident'. The Sociological Review, 68(1), 161-176.
Pralat, R. (2018). More natural does not equal more normal: Lesbian, gay, and bisexual people's views about different pathways to parenthood. Journal of Family Issues, 39(18), 4179-4203.
Pralat, R. (2016). Between future families and families of origin: Talking about gay parenthood across generations. In S. Pooley and K. Qureshi (eds), Parenting between generations: Transforming reproductive cultures (pp. 43-64). Oxford: Berghahn Books.
Pralat, R. (2015). Repro-sexual intersections: Sperm donation, HIV prevention and the public interest in semen. Reproductive Biomedicine Online, 30(3), 211-219.