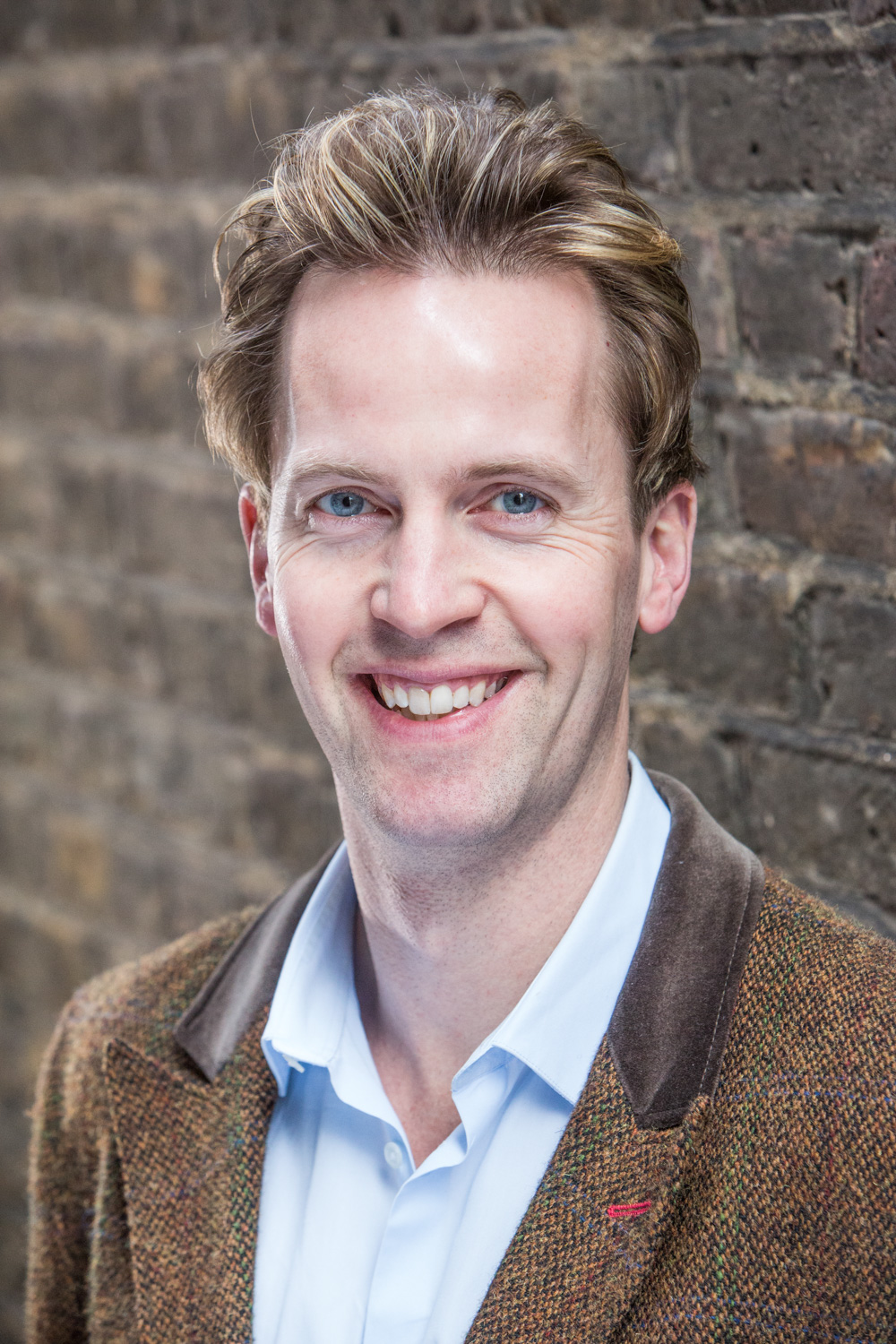 Richard McKay
Director of Studies for HPS at Magdalene College
Research interests
Twentieth century history of medicine and public health, history of sexuality and sexually transmitted infections, history of HIV/AIDS, visual sources.
I joined the Department in January 2013 on a Wellcome Trust Research Fellowship, following a master's and doctorate at the University of Oxford and an ESRC Postdoctoral Fellowship at King's College London. My current research project, 'Before HIV: Homosex and Venereal Disease, c.1939–1984', examines the process by which healthcare workers and gay men, among other groups, became increasingly interested in the role played by men who had sex with men in the transmission of sexually transmitted infections. The research concentrates on the middle decades of the twentieth century, with a geographic focus on Canada, the United States, and England.
I work part-time as a research fellow, spending the rest of my working time in private practice as a credentialed career/academic/life coach, certified by the International Coach Federation.
Publications
Richard A. McKay, Patient Zero and the Making of the AIDS Epidemic (Chicago: University of Chicago Press, 2017).
With Paul Woodson (narrator), Patient Zero and the Making of the AIDS Epidemic [audiobook] (HighBridge Audio, 2017).
Michael Worobey, Thomas D. Watts, Richard A. McKay, Marc A. Suchard, Timothy Granade, Dirk E. Teuwen, Beryl A. Koblin, Walid Heneine, Philippe Lemey & Harold W. Jaffe, '1970s and "Patient 0" HIV-1 genomes illuminate early HIV/AIDS history in North America', letter, Nature, 26 October 2016 [online] http://rdcu.be/l0bP.
'Before HIV: Venereal Disease Among Homosexually-active Men in England and North America', in The Routledge History of Disease, edited by Mark Jackson (London: Routledge, 2017), 441-59.
Review: 'HIV/AIDS Histories: Community Service Organisations and the Direct-Action AIDS Movement in Documentary Film', Bulletin of the History of Medicine 88 (2014): 734-37.
'"Patient Zero": The Absence of a Patient's View of the Early North American AIDS Epidemic', Bulletin of the History of Medicine 88 (2014): 161–94.
'Sex and Skin Cancer: Kaposi's Sarcoma Becomes the "Stigmata of AIDS", 1979–1983', in A Medical History of Skin: Scratching the Surface, edited by Jonathan Reinarz and Kevin Siena (London: Pickering & Chatto, 2013), 113–28.
Teaching
'Patient Zero and the Early North American HIV/AIDS Epidemic', U.S. National Library of Medicine Higher Education Module, part of the online exhibition Surviving and Thriving: AIDS, Politics, and Culture, 2013.